Fire-Boltt
Voice Assistant, Stainless Steel Body & 120 Sports Modes
Regular price
Rs. 3,799.00
Regular price
Rs. 19,999.00
Sale price
Rs. 3,799.00
Unit price
per
Sale
Sold out
In stock
30 Days Easy Return

Free Delivery

1 Year Brand Warranty
Manufacturing & Packaging details

Marketed By: Savex Technologies Pvt Ltd

Registered Address: 124, Maker Chambers III, Nariman Point, Mumbai, PIN - 400021 Maharashtra, India.

Country Of Origin: India
Introducing the epitome of luxury and technology - our state-of-the-art smartwatch. Crafted with precision and care, this watch is the ultimate companion for the modern-day individual who values style and sophistication, without sacrificing functionality.
High Tech Ceramic
Bluetooth Calling
Stainless Steel Body
Anti-Corrosion
220mAh Battery
120 Sports Modes
Voice Assistant
IP67 Water Resistant
Health Features
1. What is the function of SpO2?
SpO2 monitor measures the oxygen level in your blood.
2. How does Blizzard estimate how many calories I've burned?
Blizzard estimates the number of calories burned based on your heart rate, activity duration, steps taken, distance covered, height, weight, and age.

3. How do I track my heart rate with my Fire-Boltt Blizzard ?
Blizzard can detect heart rates both manually and automatically. You can track your heart rate with H Band App.

4. Why don't I see my heart rate on my Fire-Boltt Blizzard ?
You can see your heart rate on your Blizzard smartwatch provided you are wearing it on your wrist and there is no space between the watch and your wrist. For detailed analysis, you can check the H Band app.

5. Does this watch synchronize the sleep if the app is not connected?
Yes, Blizzard will measure your sleep even if not connected to the app. The data will be synced to the app, once connected. You can also view your daily sleep data on your smartwatch.

6. Does it have a Pedometer?
Yes, Blizzard comes with an in-built pedometer.

7. Does Blizzard have a female health tracking option?
Yes, Blizzard comes with a female health-tracking feature.
About The Product
1. Does Fire-Boltt Blizzard have a full touchscreen display?
Yes, Fire-Boltt Blizzard features a 1.28" HD Display.

2. Is Fire-Boltt Blizzard water-resistant?
Yes, It has an IP67 rating.

3. Can I answer phone calls directly from my smartwatch?
Yes, Fire-Boltt Blizzard supports BlueTooth calling. You can make & receive phone calls, dial numbers and even save your favorite contacts.

4. What all notifications can I get on my Fire-Boltt Blizzard ?
You get notifications for SMS, Calls, calendar, email, WhatsApp, LinkedIn, Instagram, FB messenger, Skype, Twitter, Facebook, YouTube, Viber, Gmail, Outlook, Snapchat Telegram and Slack, as long as the notification feature is turned on and your phone and smartwatch are in Bluetooth range and in sync.

5. Does Fire-Boltt Blizzard have Gesture control?
Yes, Fire-Boltt Blizzard comes with a Gesture control that turns on the display when you raise your wrist to look at the screen.

6. What is the Bluetooth range of Fire-Boltt Blizzard ?
The Bluetooth range of the Fire-Boltt Blizzard is 10 meters.

7. Does it have an always-on-display feature?
No, Fire-Boltt Blizzard does not have an always-on screen.

8. Can we change the watch face?
Yes, you can change the watch faces from the H Band App. It has 50 customizable unique watch faces.

9. How do I increase the brightness of my Fire-Boltt Blizzard ?
You can set the brightness from the smartwatch directly. Turn on the watch screen, go to Setting, select Brightness and adjust it as per your convenience.

10. How do I use the stopwatch on my Fire-Boltt Blizzard ?
Go to Stopwatch on your smartwatch. Press Play to start. Press Lap to create laps. Press Play again to pause. Tap Stopwatch to go back. 

11. What sensors does the Fire-Boltt Blizzard have?
Fire-Boltt Blizzard features an HR sensor, Accelerometer, and SpO2 sensor.

12. Does Fire-Boltt Blizzard have GPS?
No, Fire-Boltt Blizzard does not have GPS.

13. What are the accessories included with Fire-Boltt Blizzard ?
Fire-Boltt Blizzard comes with one user manual and magnetic charging cable.
Customer Care Contact Details

Telephone Number: 022-69846666

Email: infocare@boltt.com

Address: C/O Boltt Customer Care Department, 317 - Platinum Techno Park, Sector 30A, Bhagwan Mahaveer Road, Vashi, Navi Mumbai, PIN 400703 Maharashtra, India
View full details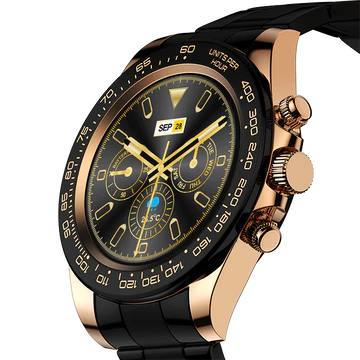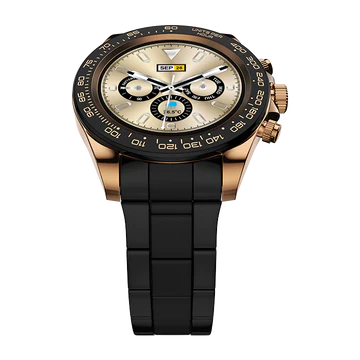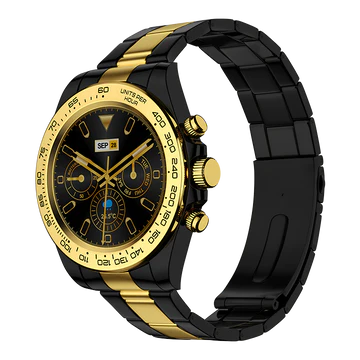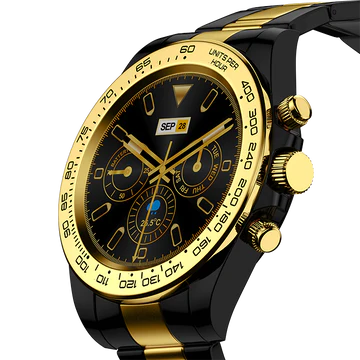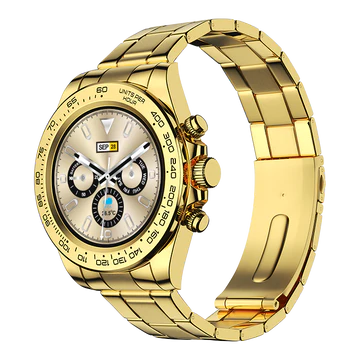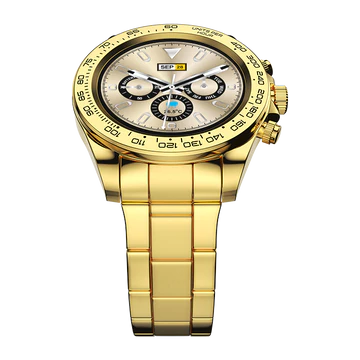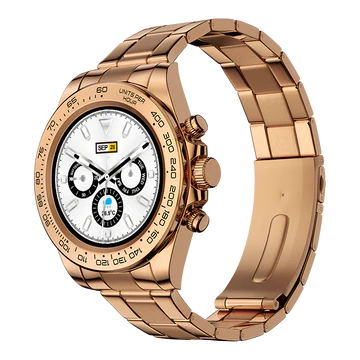 Why buy from abuggy.com
Quality Assurance

We strive to continuously improve our standards to ensure that our customers receive nothing but the best. Trust us to deliver excellence and exceed your expectations.

Exclusive Offers

Our exclusive offers are updated regularly, so there's always something new to discover. Shop with us and take advantage of our exclusive offers to get more of what you love for less.

Fast and Free Shipping

Enjoy fast and free shipping on all orders, no matter how big or small. With our reliable shipping options, you can get your favorite products delivered straight to your doorstep in no time!